I was teaching in a school and I had access to a book on Bottle Biology. Sounds weird, but it is not. I started collecting plastic bottles to do the work. They were washed and then stored.

The custodian reported me to the office because I had about 200 plastic bottles in my teacher's closet. I am sure he thought there would be insects. Why was he was in my closet? I am sure some teacher told him ? Well maybe the kids bringing the bottles in , made him suspicious.I have no idea why he was reporting me. I was doing science.

What is Bottle Biology?
I lived in a community where lots of the people worked at the National Science Foundation. A parent gave me the book. I liked it.Here is how the book is introduced.

OUT OF THE TRASH , INTO THE CLASSROOM
"Like many good things in life, the inspiration for Bottle Biology arose unexpectedly — in this case from a pile of autumn leaves. While raking his garden, Paul Williams, a professor of Plant Pathology at the University of Wisconsin-Madison, asked himself what might be going on in the middle of the large compost pile he was creating. Why not put some of the leaves in an empty soda bottle and watch them to find out, he wondered. The result: The Decomposition Column and the beginning of Bottle Biology.
Hands-on, eyes-on, noses-on, mouths-on, minds-on: If you combine science with a soda bottle, what do you get? Two liter soda pop bottles orbiting Earth with NASA, might be one result. But did you know you can use bottles to create an ecosystem, explore the concept of niche, and model a lakeshore? You may have made a tornado in a bottle but have you used bottles to pickle your own cabbage? Have you made a bottle microscope, a bottle timer or bottle tweezers?
This website is full of ways you can use recyclable containers to learn and teach about science and the environment. The projects on this website promote science as a tool everyone can use to explore the world. These explorations can be integrated with history, art, music and other creative endeavors.
Out of the trash, into the classroom: You'll find the inexpensive materials you need for Bottle Biology in your trash can, backyard, supermarket, neighborhood park and recycling center."
Here is the book. BOOK
With a pair of scissors and your imagination, you can turn plastic soda bottles into tools for exploring the world. This book fueled my imagination. Look at the illustrations on the website about what to do and how to do it.
I think that the custodian thought my closet looked like the photo.

Plastics can be recycled they can make new bottles and containers, plastic lumber, picnic tables, lawn furniture, playground equipment, recycling bins and more. We use plastic bags to carry home groceries. They keep our bread and other food fresh. … They also can be recycled into new plastic bags – and then recycled again.
I just wanted to show that there were some other uses for the plastic bottles .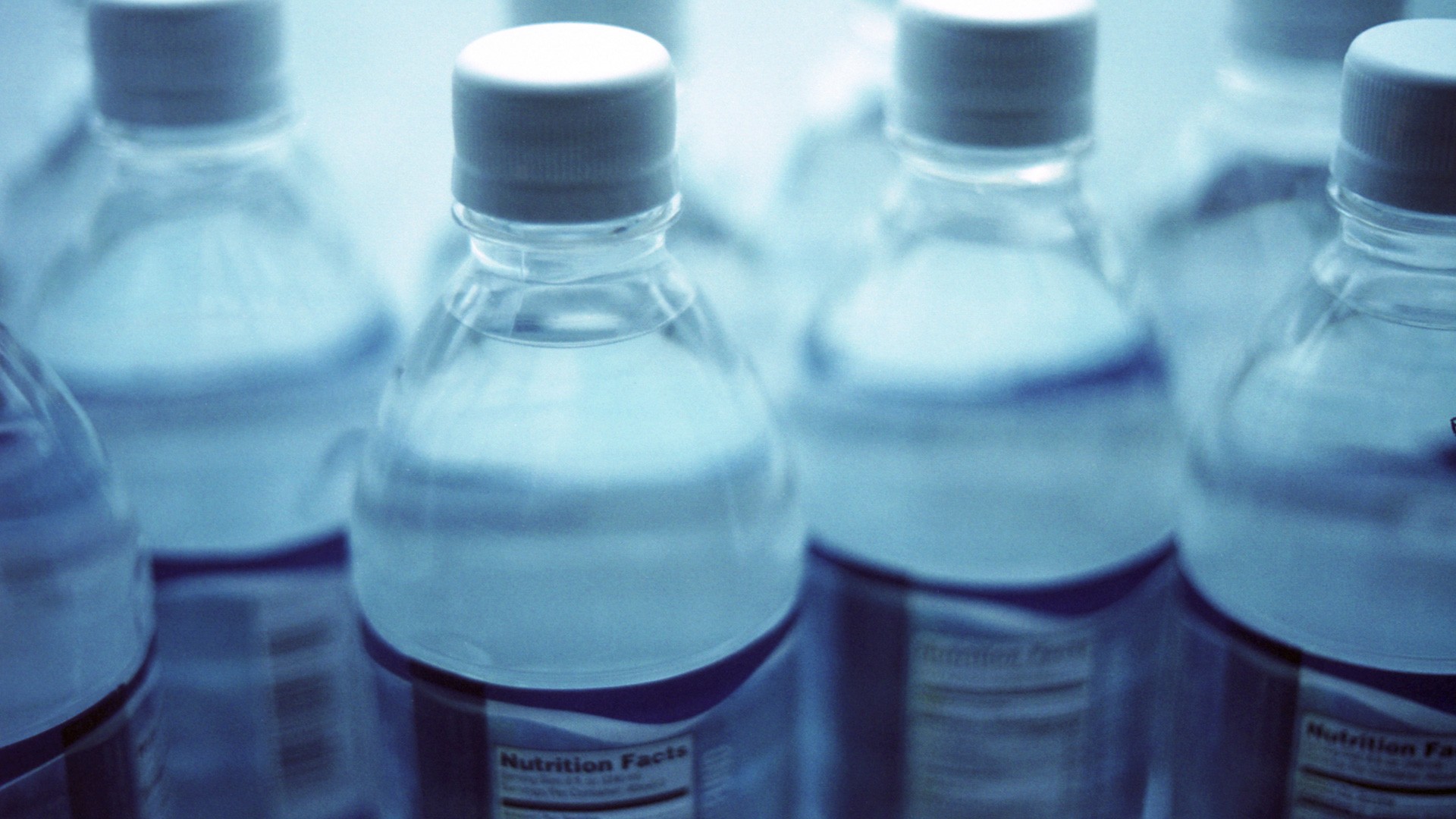 I had some parents who met with me about project based learning who were experts on plastic. So we talked about getting the tools and what projects from the book
we were going to have the children make, but then we decided to let them learn about the book and decide what if anything they wanted to do.

Then, there was an awareness of recycling. Some states had done model programs.
But there were not a lot of library or media resources as there are now.
Now there is a National Geographic Magazine that I would have been able to get for the students, this one.

Planet or Plastics
But then, I was on my own, except for the fact that the students had done project based learning with the National Geographic. Trash led them to go to the school board about food wastes, and what the kids called airplane lunches.
The National Geographic Kids Network included seven 8-week curriculum units focusing on "increasing the time spent on inquiry-oriented, hands-on science instruction, strengthening science process and data analysis skills, raising public awareness of the value and feasibility of appropriate science instruction, and publishing and widely disseminating curricular materials that further these goals."
While students researched, collected, analyzed, and shared data with their peers they also problem solved and collaborated with students at other schools. In addition, the network also features a scientist who mentored students electronically to evaluate their data, make comments, and offer suggestions. The seven 8-week units included:
Hello!
Solar Energy
Acid Rain
What Are We Eating?
What's in Our Water?
Too Much Trash?
Weather in Action
So you can see why we decided to ask the students what Bottle Biology projects we should do.
They chose these at first. http://bottlebiology.org/investigations/

Oh Joy! Decomposition.
Decomposition The U.S. generates 190 million tons of solid waste a year — enough to fill a bumper-to-bumper convoy of garbage trucks halfway to the moon. So why aren't we up to our necks in garbage?
Nature recycles garbage all the time, and this recycling is essential to the availability of nutrients for living things. Nature's recyclers are tiny bacteria and fungi, which break down plant and animal waste, making nutrients available for other living things in the process. This is known as decomposition.

KimChee! What pickles a cuke? Is yogurt alive? Where does Swiss cheese get its holes? How is pizza dough made?Kimchee
We had already had a science fair. SIGH. The kids wanted to do a Bottle Biology Sharing. So we took on a few more projects. The smelliest projects had to go to homes. The book does not tell you about the side effects of the smell. But it was all good . Kids had to journal the changes they saw. In the classroom much to the relief of the custodian, we modeled some of the other projects. He even helped us to construct the hanging bottles. Ok, I am not so good at creating them.
The hanging bottle that I think I liked the most was this one.
The kids liked the messiest , hardest ones that were involving the use of fish.
http://bottlebiology.org/investigations/terraqua_main.html
Every one of them wanted to build this. The TerrAqua Column provides you with a model to explore the link between land and water. The model has three basic components: soil, water and plants.
By varying the treatment of just one of these components you can explore how one variable can affect the whole system. How does salt affect the growth of plants? How does adding fertilizer to the soil affect algal growth in the water chamber? What type of soil best purifies water?
Experimentation with the TerrAqua Column is practically unlimited. You can define a question, and then design your experiment to explore it.
University of Wisconsin-Madison

Wisconsin Fast Plants Program
The book has a lot more information than the website . Buy the book.