Delicious Doings in the Classroom or After School Program!!
Many of us have had a fascinating whirl on the Internet learning about foods,recipes and ways to involve the joy of cooking, or eating.
I like this site.   http://www.exploratorium.edu/cooking/  
You can discover how a pinch of curiosity can improve your cooking! Explore recipes, activities, and Webcasts that will enhance your understanding of the science behind food and cooking. No need for package services to deliver ideas to you.
It has in the "Science of Cooking", sections on candy, bread, eggs, pickles , meat, and seasonings.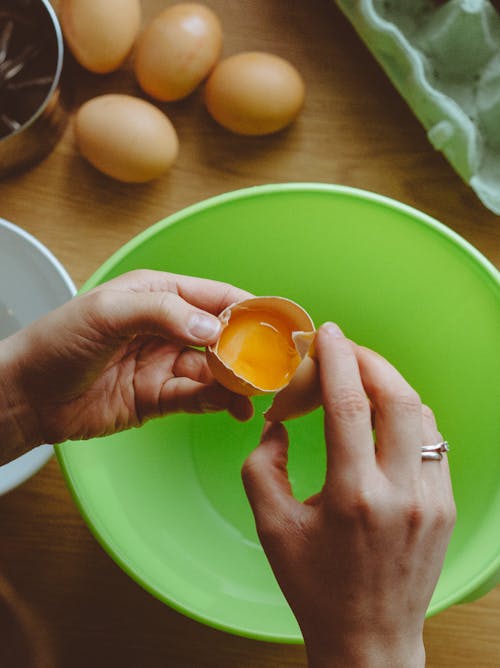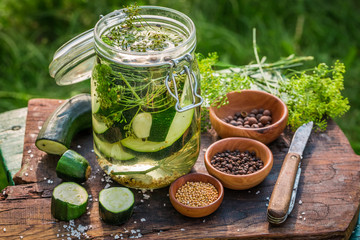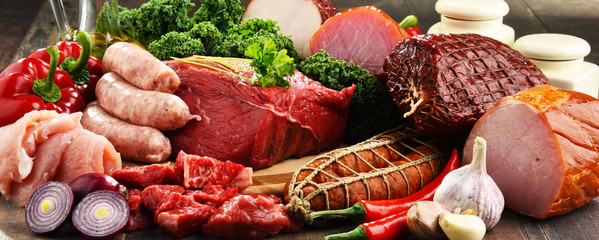 The series of live Webcasts explores the science and culture of cooking. The guests include noted chefs, food chemists, and nutritionists, and they take field trips to investigate famous kitchens and farms!
National Geographic taught us how to think about the way in which foods traveled to our world. There used to be a lesson on a Chocolate Bar. ( How it Becomes a Chocolate Bar_)
Here is that lesson. http://www.iupui.edu/~geni/documents/Worldinacandybar.pdf
Here is a story of chocolate, a kind of story map. http://www.magnumicecream.com/us/en/the-history-of-chocolate.html
                              INVOLVING FAMILIES , and COMMUNITY
I like to get recipes from the class, and sometimes I would have a potluck dinner and parents and I would make a class cookbook. Each student brings in a special family recipe and when compiled together, you have a class cookbook.  I was lucky to have parents who wanted to be a part of helping to teach the Accidental Science of Cooking.
My classes were multicultural. My school had grants that were given to teachers for classroom work. The county also funded projects. With the funding our class got utensils, pots and pans , a two burner hotplate ,and a convection oven. Cooking was gently inserted into the curriculum. STEM, STEAM, whatever.
National Geographic has this :
https://www.nationalgeographic.org/media/matter-taste-wbt/
There was also a Kidsnetwork  NGKN unit on Nutrition and "What are We Eating".
Planet Food
The Planet Food interactive aggregates the contents of your meal to generate a map showing the global footprint your plate makes before it even gets to your plate, and puts you in charge of the world wide journey a bar of chocolate will take before it gets to you.
PLANET FOOD
Welcome to Planet Food. Win lots of virtual badges by completing challenges that get you thinking about where food comes from, and how it gets to your table.
Eat: The Story of Food
Documenting dinners around the world. 
These days, documenting our dinners for the Internet is a universal pastime: sharing your food means that you don't dig into your plate until you've taken a picture of it with your phone and posted it to your social networks. National Geographic gives us photos from around the world.
It is easy on the Internet to look at pictures of food.  Families , schools and communities often come together to explore, examine, and eat food.
There are these wonderful areas to explore and tailor to your programs
My favorite is the accidental science of cooking 
The program is from the Exploratorium in San Francisco.
Discover how a pinch of curiosity can improve your cooking! Explore recipes, activities, and Webcasts that will enhance your understanding of the science behind food and cooking.
At the Department of Educations Game Expo I found Chef KOOCHOOLOO
After School Programs
Chef Koochooloo's after school program blends humanity's oldest means of socialization—cooking and eating together—with its most modern lessons. Their master chefs lead classes leveraging  iPad applications, framed around recipes from a specific country or culture. As they prepare food together, kids learn about cooking-related math and science skills, and social-responsibility. Additionally, we emphasize healthy cooking techniques. Most after school sessions are one hour long, unless the school requests a two hour program. Their teachers have been trained in food safety and culinary arts. Each classroom experience includes a food science experiment, and a fun unique geography lesson.
Their mission is to excite kids by discovering the world through healthy, collaborative cooking classes, enriched with STEAM (science, technology, engineering, arts, and mathematics learning). Their vision, to improve the health, happiness and education of children worldwide, through dynamic curriculum and engaging gamified technology.
There is an APP for that. Chef KooChooloo !!
  Go Graphic, Story Map
A fun thing to do is to have students map how a food got to America, building a story map from ESRI. Here is where to start.
MAKE A STORY MAP
                                                            USING ESRI TOOLS
Start telling stories here. https://storymaps.arcgis.com/en/my-stories/
Some outcomes that I had were unexpected. Families helped my class to build a classroom garden. There were grants that we found , one parent turned over the earth and started us growing. I had quick learning to do.
Another small miracle is that we began to grow herbs. A parent brought us plants which we put in the school window. Francesco De Baggio, shared with the class how to raise herbs in the classroom windows.
That was a big hit. I had never used fresh herbs. Not being Italian, I did not know that much about pasta either. It was a fun learning journey.
You need a grant?https://www.nationalgeographic.org/grants/